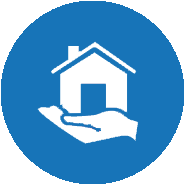 Have to be away? We can care for your pet in the comfort of your own home.
[read more …]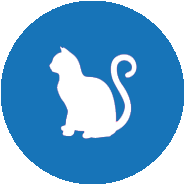 We understand how 'finicky' kitties can be so when you're away from home – they don't have to be.
[read more …]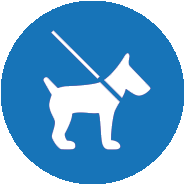 We go the extra mile for your dog with fun, stimulating and safe walking adventures.
[read more …]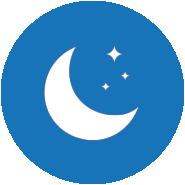 When you want extra security and peace of mind while you're traveling for work or play.
[read more …]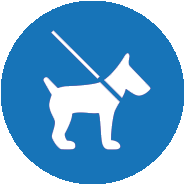 Most of us love taking our dogs with us when we go on trips. But sometimes, that's
not possible.
[read more …]
Schedule Your In-Home Consultation
In-home consultations allow us to meet you and your pets and learn about habits, routines and anything else we need to know to provide your pets with the best care we can.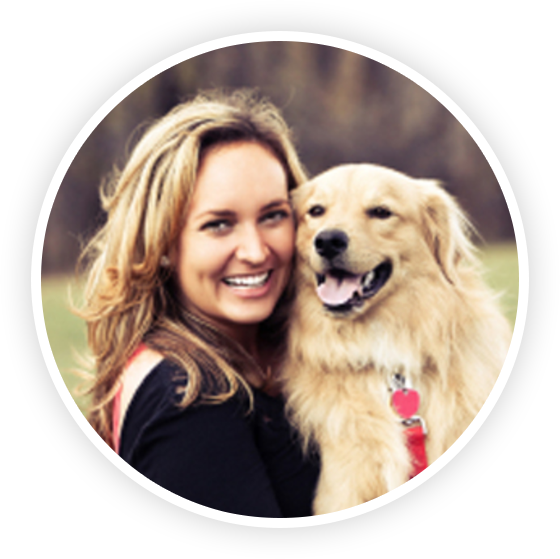 Why Trust All God's Creatures Pet Sitting?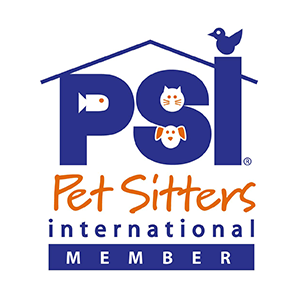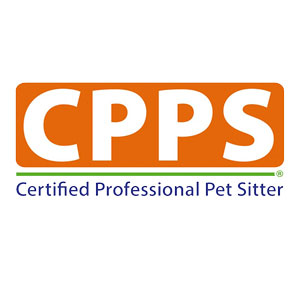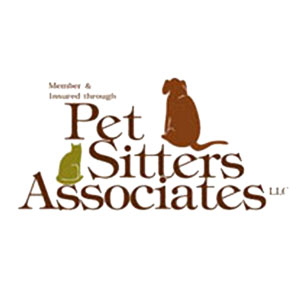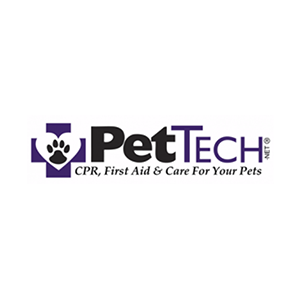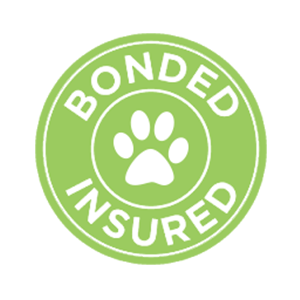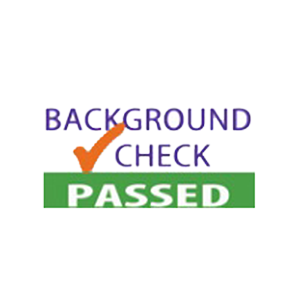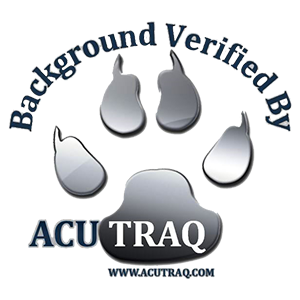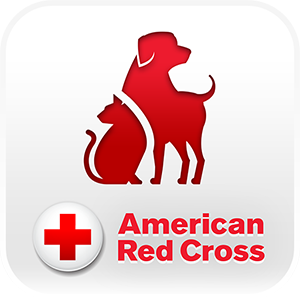 We Treat Your Pets Like Family … Only Better!
Owned and operated by Karen Hatton. Karen is amazing, very kind and caring with our pets. We have used her services for years and have referred clients to her as well. Very responsible, goes above and beyond to deliver compassionate loving care to all our pets (fish, dogs and cats). Trained as a vet assistant she is very aware of pets conditions and does a great job administering and meds that need to be given. We highly recommend her!!